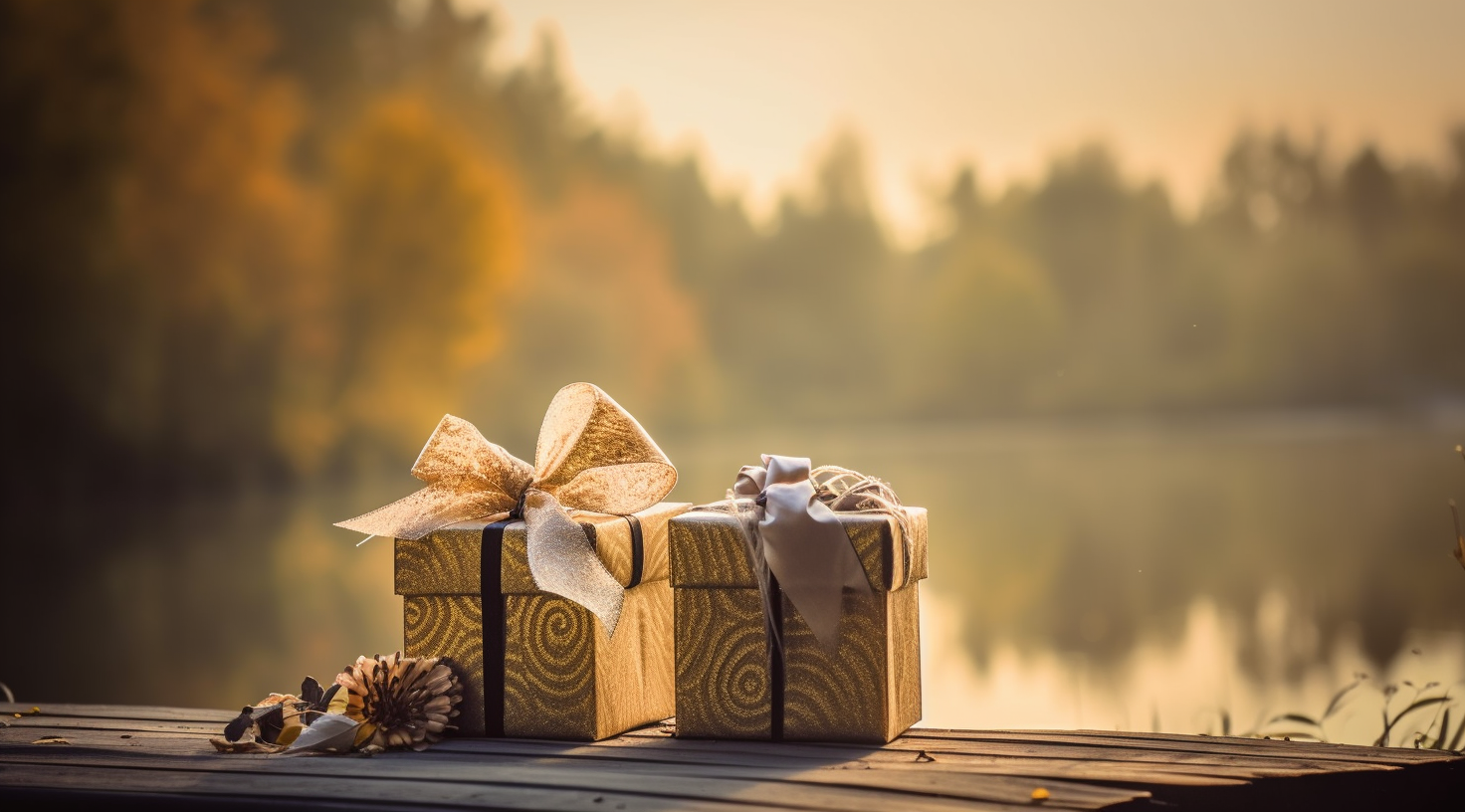 loveyoufancy is about so more than just a fleeting spark of happiness or a pretty good day; it's a lifestyle that fully embraces life's brightest moments.
At LoveYouFancy, we are driven by the belief that personalization should encompass uniqueness, simplicity, and enjoyment. Whether you're commemorating a momentous life occasion or infusing your individual flair into your living spaces, it all revolves around YOU - your name, your family, your narrative. As the frontrunner in the realm of personalization, we hold our cherished customers in the highest regard. They not only grace every creation of ours, but they also define the essence of everything we stand for – ingenuity, distinctiveness, and pure elation.
As your ultimate haven for personalization, our mission is to craft an unparalleled shopping expedition for our treasured patrons. This means curating an extensive array of items for your personal touch, along with exclusive designs that remain unmatched. Behind the scenes, our in-house team of artistic virtuosos has meticulously crafted nearly every design, staying in sync with the latest trends and vogues.
Our unwavering commitment to customer delight sets us apart. We are steadfast in presenting solely top-tier products, crafted from the most exquisite materials, so they can be cherished for generations to come.
Looking for something specific? Send us a message to let us know what brings you joy - we'll add it to our growing list of new ideas.
Take your love, happiness, and positive energy to the next level. We donate a portion of all proceeds to verified charities and non-profit organizations around the world. With Loveyoufancy, you can look great and do good.
Welcome to LoveYouFancy - where personalization meets its finest expression. 🎉✨